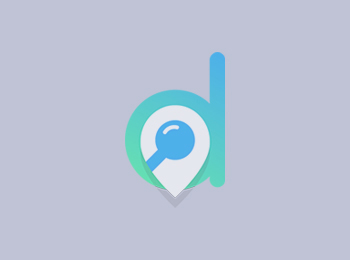 Cruise Planners – Bil & Julia Morrill
We can help you plan your dream vacation. We are certified with all the major cruise lines and have the ability to find the best available price for you. We pride ourselves and giving the best service you are going to get. We will not just make the reservation for you and then move on. We will be there to help if you have any questions along the way. If something goes wrong, you'll have our direct cell phone and will be able to contact us at any time of day while you are traveling and we will do everything in our power to rectify the situation. Ask yourself, will a web page be able to do that for you?
We work to get to know our clients so we can suggest the best possible vacation. Cruise Planners is an Award Winning agency, and we have the power to get you some of the best values out there.
Give us a call and let us start planning your dream vacation today!
Contact Listings Owner Form
There are no reviews yet.